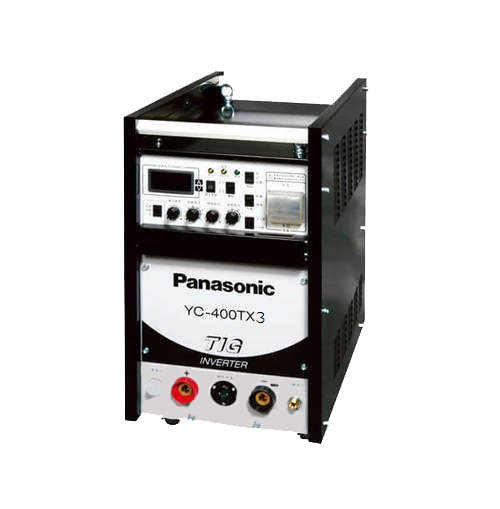 Fusion Resources was established in 2006 by a well known metallurgy and welding expert, with then 38 years of experience in consultancy, failure analysis, research, training and teaching.

The entity has undertaken to serve the welding and fabrication industry by supplying a highly reliable maintenance free welding machine of different type such as Arc Welding Machines, MIG And MAG Welding Machine, TIG Welding Machine, Air Plasma Cutting Machines ,Welding Torches and Robotic systems. We provide these machines in diverse specifications as per the varied demands of the clients.

We also provide various accessories such as welding cables, Machine components and torch spares.

We are a Sole Proprietorship organization that is located at Vadodara (Gujarat, India) and associated with the well-known and niche clients in the market. We are an authorized dealer of renowned brand Panasonic. Under the leadership of "Prof S.K. Agarwal", we have attained a prominent position in this field. Additionally, we also provide the repairing services for the same.